Sometimes when researching for Nespresso machines, you'll come across some models that are under brand names other than Nespresso, especially if you're in Europe. These brand names include KRUPS, DeLonghi and Magimix. Is there a difference between these machines and other Nespresso machines?
Nespresso KRUPS, Magimix or  DeLonghi, What's The Difference?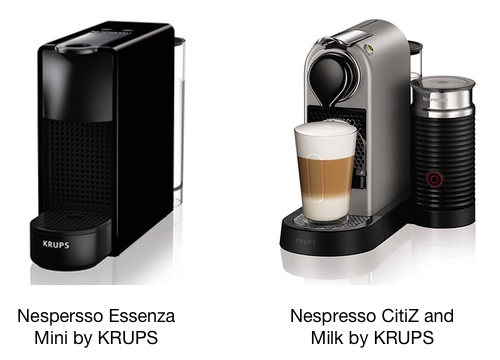 Let's take the Nespresso Essenza Mini or CitiZ and Milk by KRUPS as an example. Would these be any different than the Essenza Mini or CitiZ we've featured long ago (that don't have KRUPS to their name)?
The short answer to this is no, there's absolutely no difference to them. They are still the same Nespresso machines sold everywhere around the world.
But why do they have the names KRUPS or Magimix (like the Nespresso Maestria by Magimix, for example)? This is because Nespresso has partnered with these brands to help them distribute their machines around the world. But by technology and design, they are still the same Nespresso machines, brewing the same delicious coffee you'll get from any Nespresso machine. You'll also get your customer service from Nespresso, if needed.
What About Nespresso by DeLonghi?
Now, Nespresso and DeLonghi have a different type of partnership. There are a number of espresso machines designed by DeLonghi but are powered by Nespresso. These machines combine the design and technology of two great brands to bring you a top-notch at home coffee experience.
An example of these machines is the DeLonghi Lattissima PRO: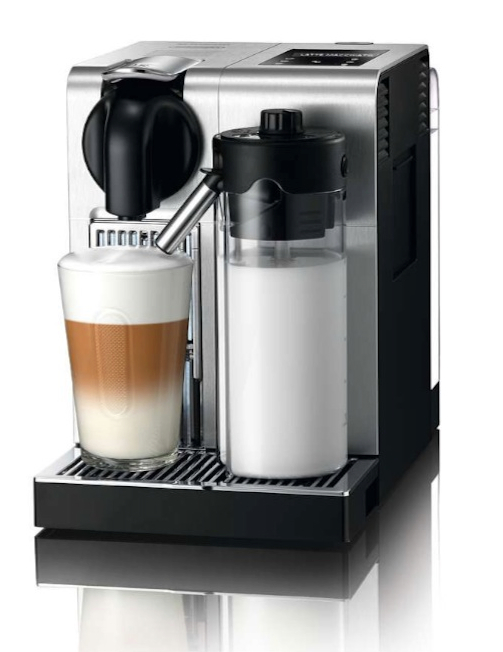 This automatic espresso machine prepares your favorite coffee drink with a push of a button. It has a built-in milk frother that uses DeLonghi's patented Cappuccino system and uses Nespresso's Original capsules exclusively. You can learn all about the Lattissima Pro here.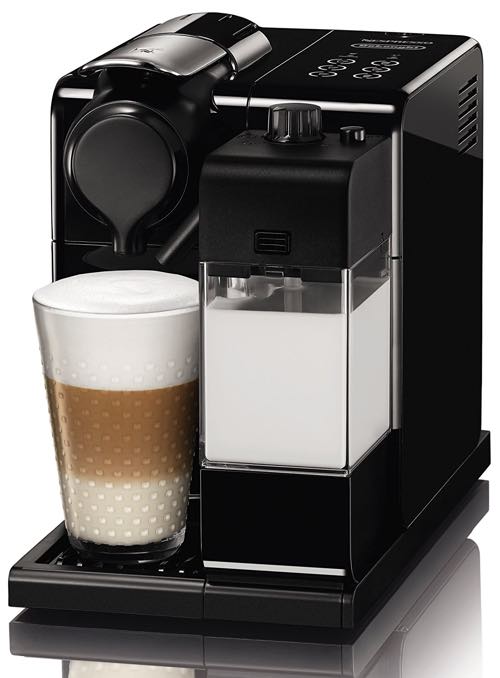 As this particular model isn't available in the UK, our readers from UK can have a look at the Nespresso Delonghi Lattissima Touch instead.
Does It Matter If You Choose a Nespresso by KRUPS, DeLonghi or Magimix?
Whatever brand you choose, as long as it has the Nespresso name, it will brew Nespresso's capsule the same way and you'll get the same quality of coffee drinks. If you go for a Nespresso machine by DeLonghi, you'll get a slightly different experience due to the Cappuccino system by DeLonghi and different design, but the coffee quality and taste will remain the same.
Video Reviews:
Review of the Nespresso CitiZ and Milk by KRUPS: