Comparing Top Selling Electric Milk Frothers: Secura vs. Breville Milk Cafe vs. Nespresso Aeroccino
There's currently three electric automatic milk frothers that are dominating the best seller lists, these are: Breville's Milk Cafe, Secura Electric Milk Frother and Nespresso's Aerroccino Plus. Each frother has its own pros and cons, so we're here to compare these frothers and help you decide which one to buy.
Top 3 Automatic Electric Milk Frothers:
Secura Automatic Electric Milk Frother: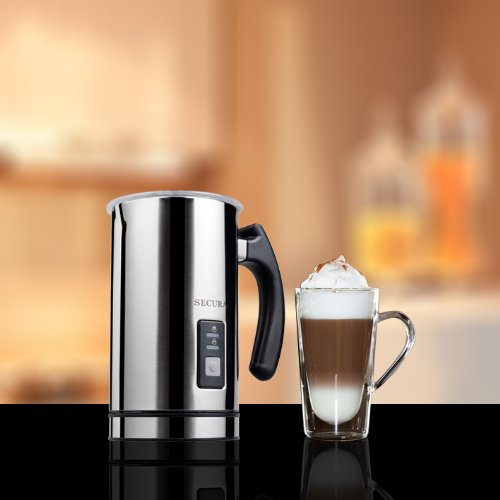 Best value of all frothers, with its largest capacity priced less than both other frothers.
Available in two capacities: 250ml and 500ml.
Heats and frothers milk, hot or cold
Different whisks for heating and frothing.
Stainless steel exterior, vacuum insulation, detachable base.
2 years warranty.
Click here to learn more about Secura Automatic Electric Milk Frother and Warmer and read the customer reviews

Breville BMF600XL Milk Café Milk Frother: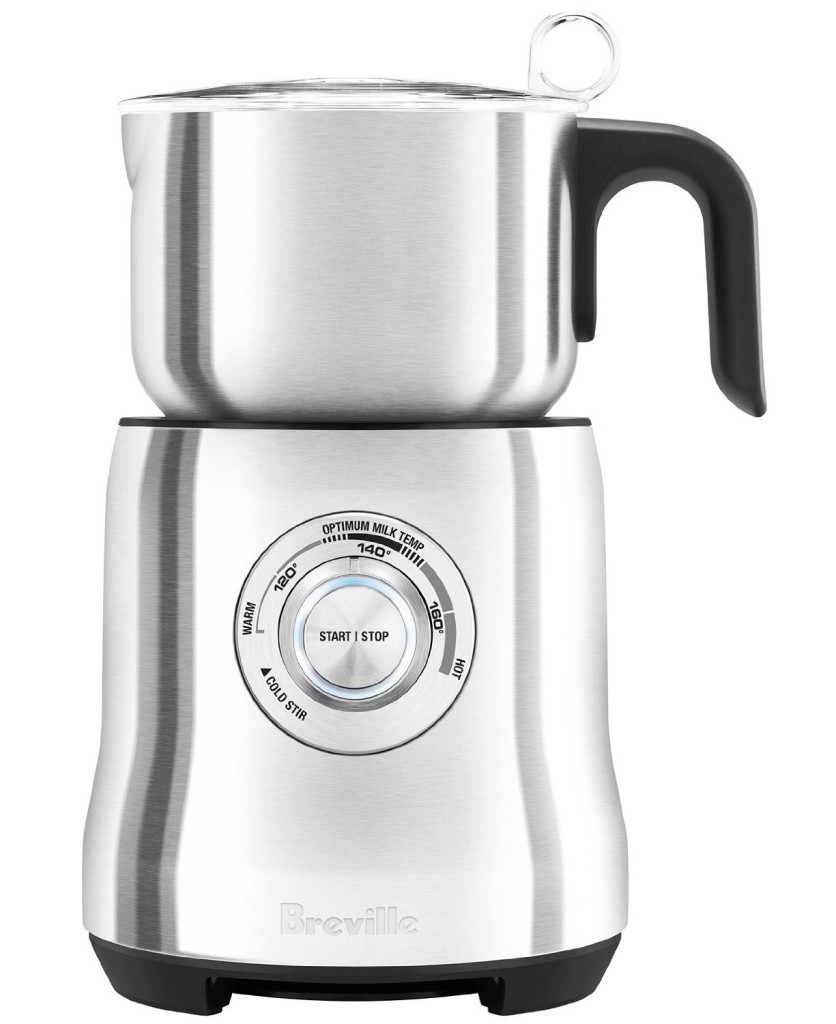 Two frothing discs, one for Cappuccino froth and another for Latte froth.
Ability to prepare hot or cold froth.
You can make frothy hot chocolate by adding chocolate shavings or syrup directly into it.
Disc storage.
Uses induction heating.
Jug is dishwasher safe.
Click here to learn more about Breville BMF600XL Milk Café Milk Frother and read customer reviews

Nespresso Aeroccino Plus: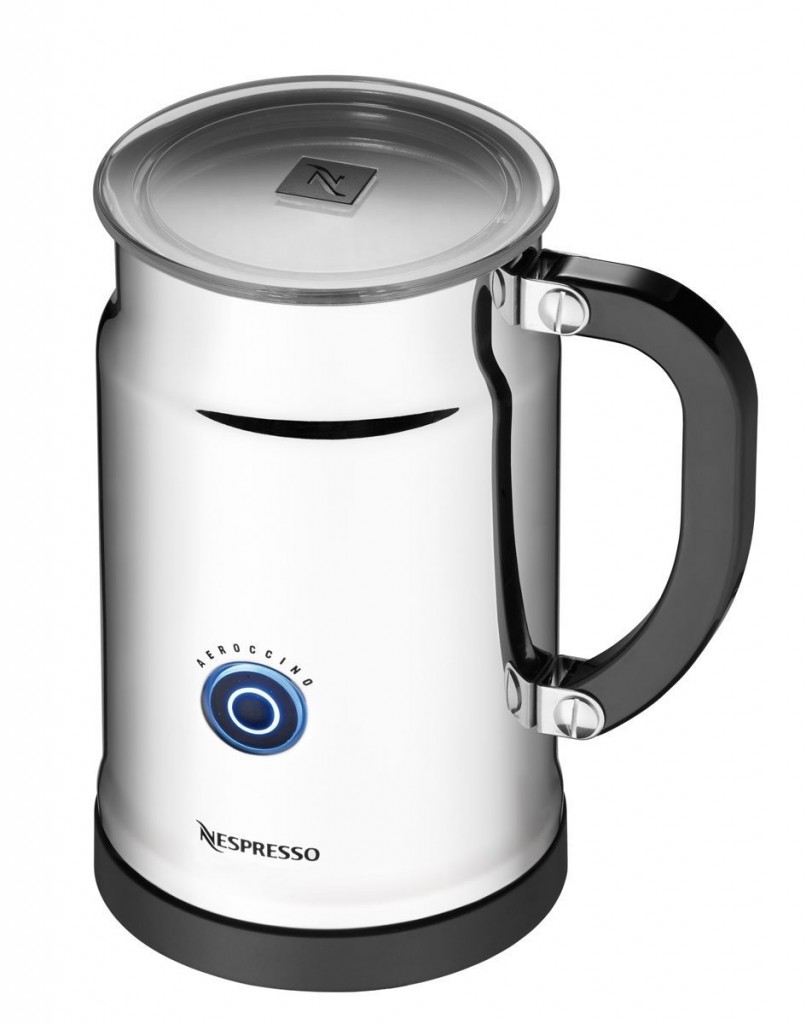 250ml capacity for hot milk, 130ml for milk froth.
Prepares hot or cold froth.
Different whisks available for latte or cappuccino froth.
70 sec. froth preparation.
Detachable base.
Click here to learn more about Nespresso Aeroccino Plus and read the customer reviews

Final Verdict – Which Of These Milk Frothers Should You Get?
Out of these frothers, Nespresso is the most popular brand, which is why you'll find it is the most reviewed frother. However, personally, I don't believe it offers the best value for your money. If you're on a budget of under $100, you'll find the Secura Milk Frother to be the best bang for your buck. If you can go a little over $100, the Breville is your best choice, even though we can't confirm its capacity, it offers you more features like hot chocolate preparation and allows you to adjust the temperature of the milk manually. And while the Nespresso Aeroccino works just as advertised, it's pricier than the Secura, offers less capacity, and does not give you the temp. customization and hot chocolate option of the Breville.